SUNDAZE


Sundaze is a social enterprise that creates events blended with music, builds a community culture, taking place in fascinating spaces of the selected cities, on Sundays.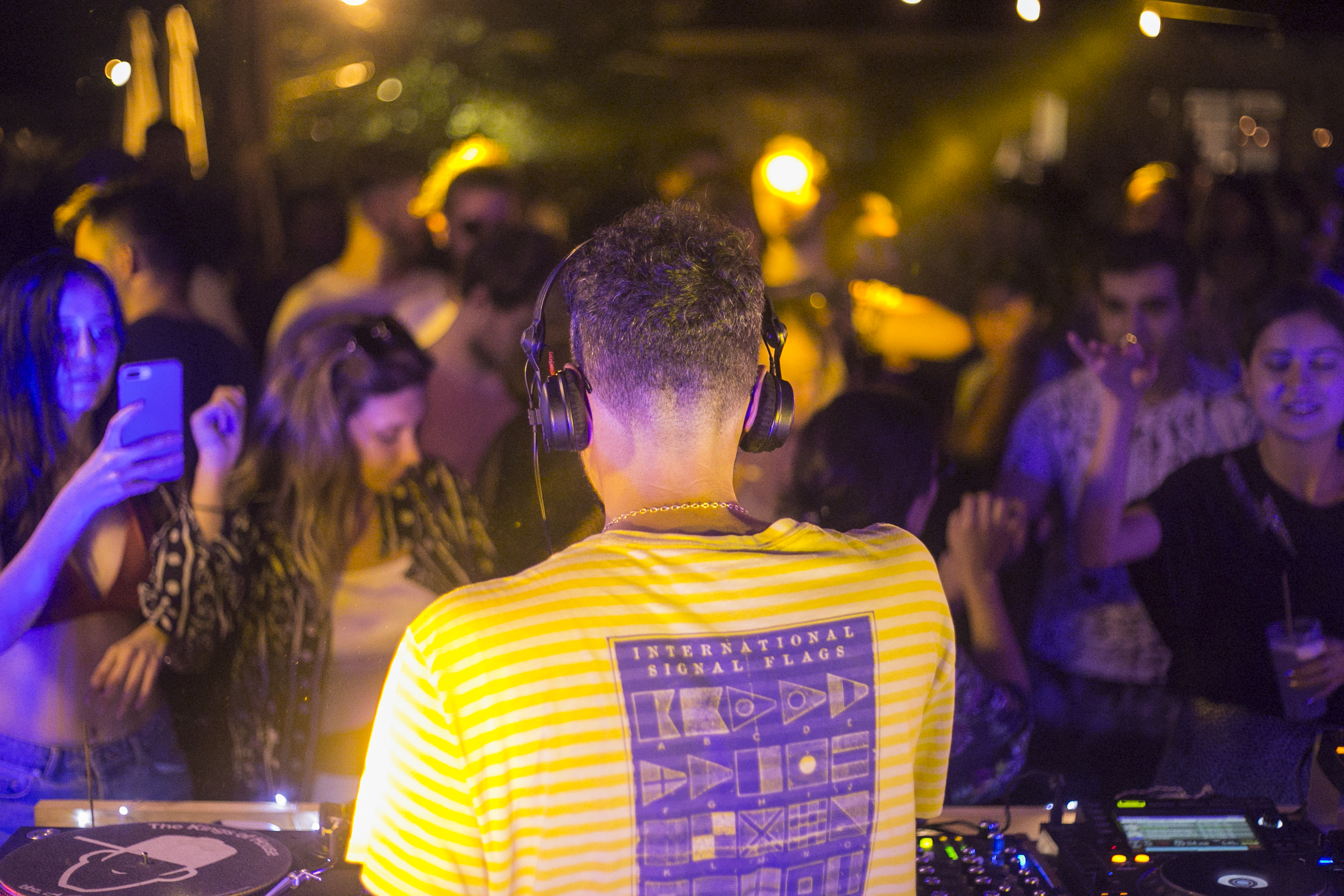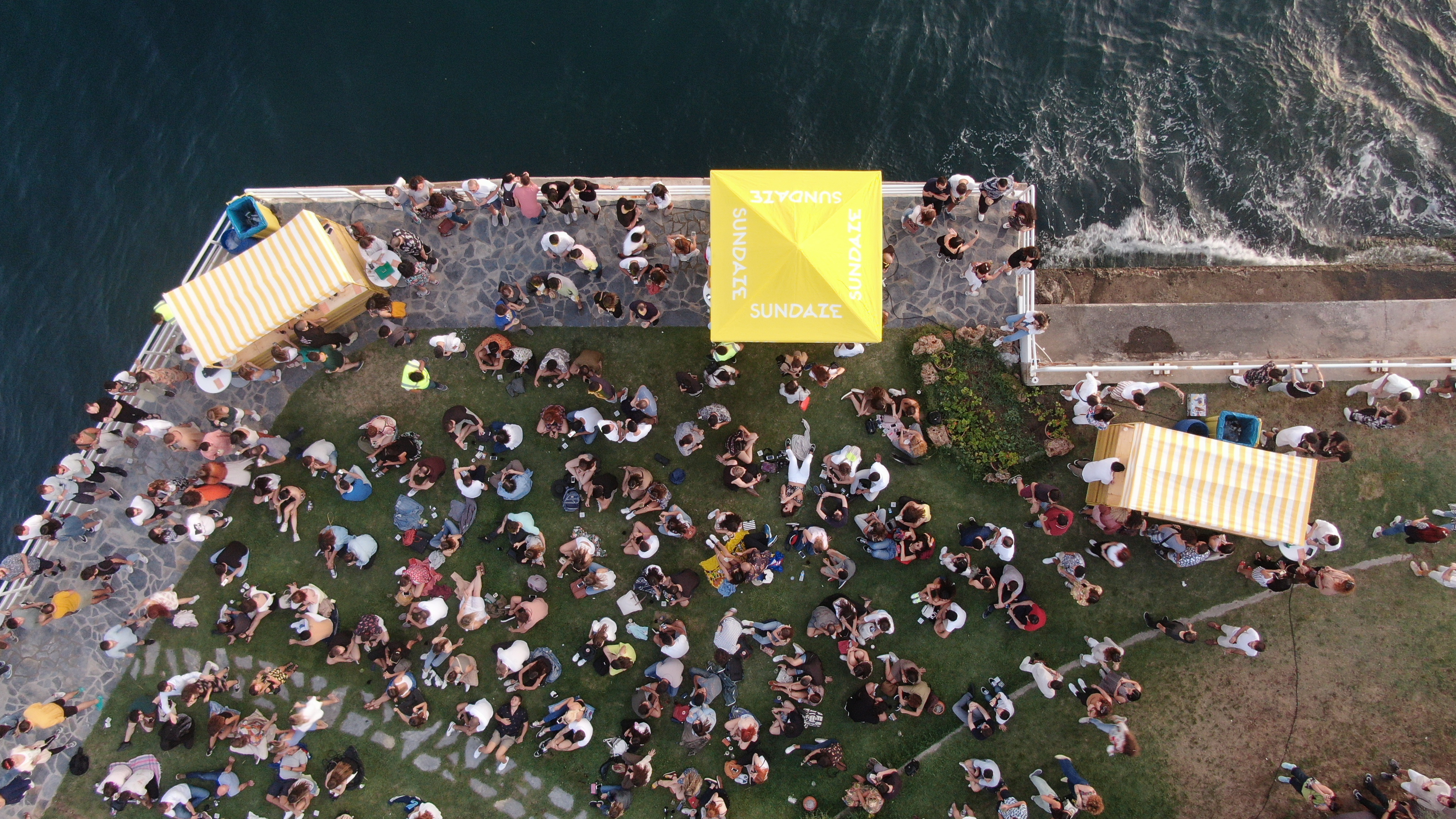 ---
RADIANCE FESTIVAL

Futuristic sounds and radiant lights emanating from the 360-degree stage surrounded by people offer a complete experience. Some of the previous performances are Avalon Emerson, Or:la, Laurel Halo, Jayda G, and Peggy Gou.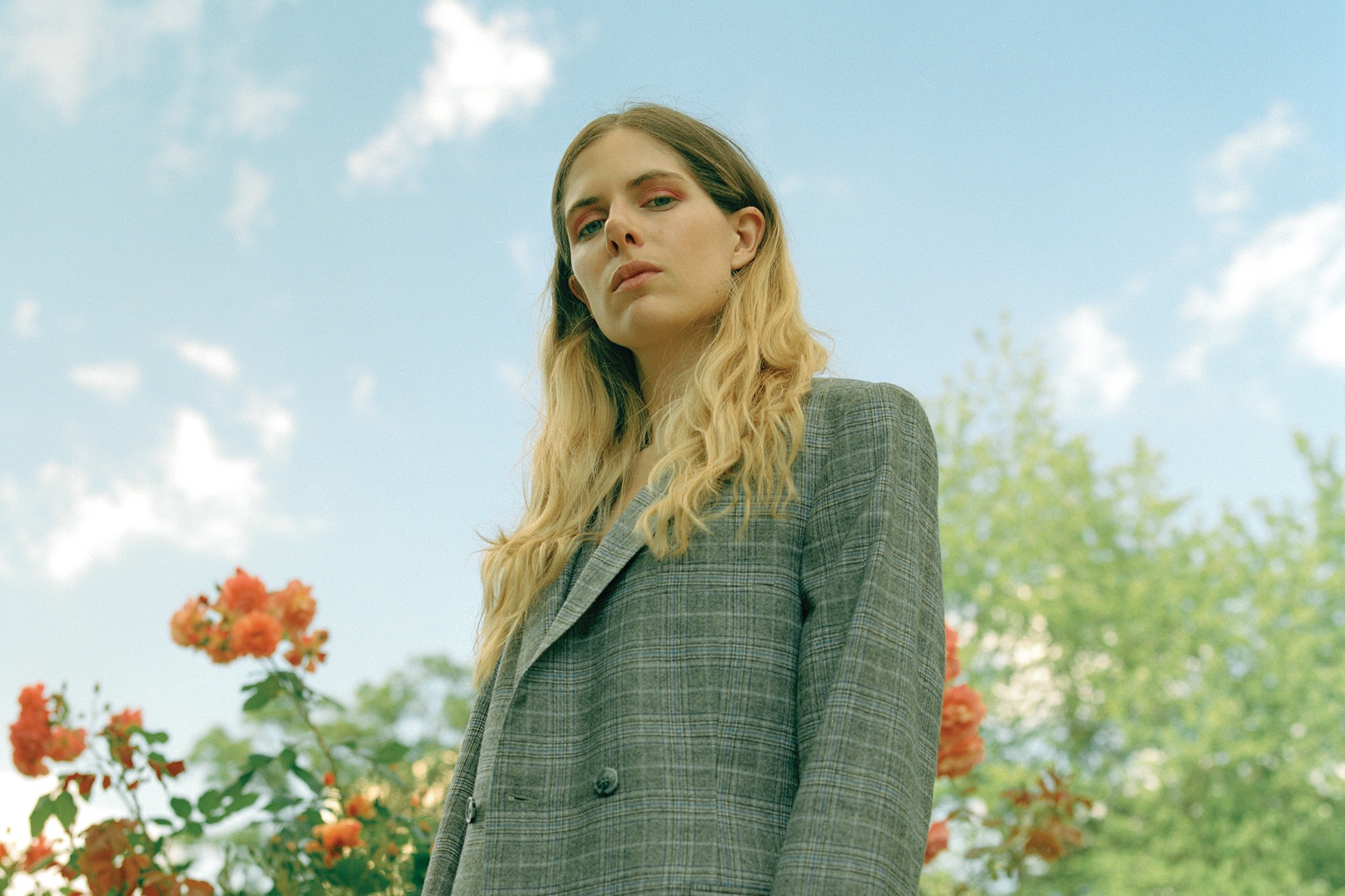 ---
DOWNTOWN FESTIVAL

INTERNATIONAL URBAN CULTURE & ELECTRONIC MUSIC FESTIVAL

ISTANBUL X BERLIN
Subculture spreads to the city: indoor and outdoor spaces;
to the streets, warehouses and clubs. To the places where subcultures originate and feed.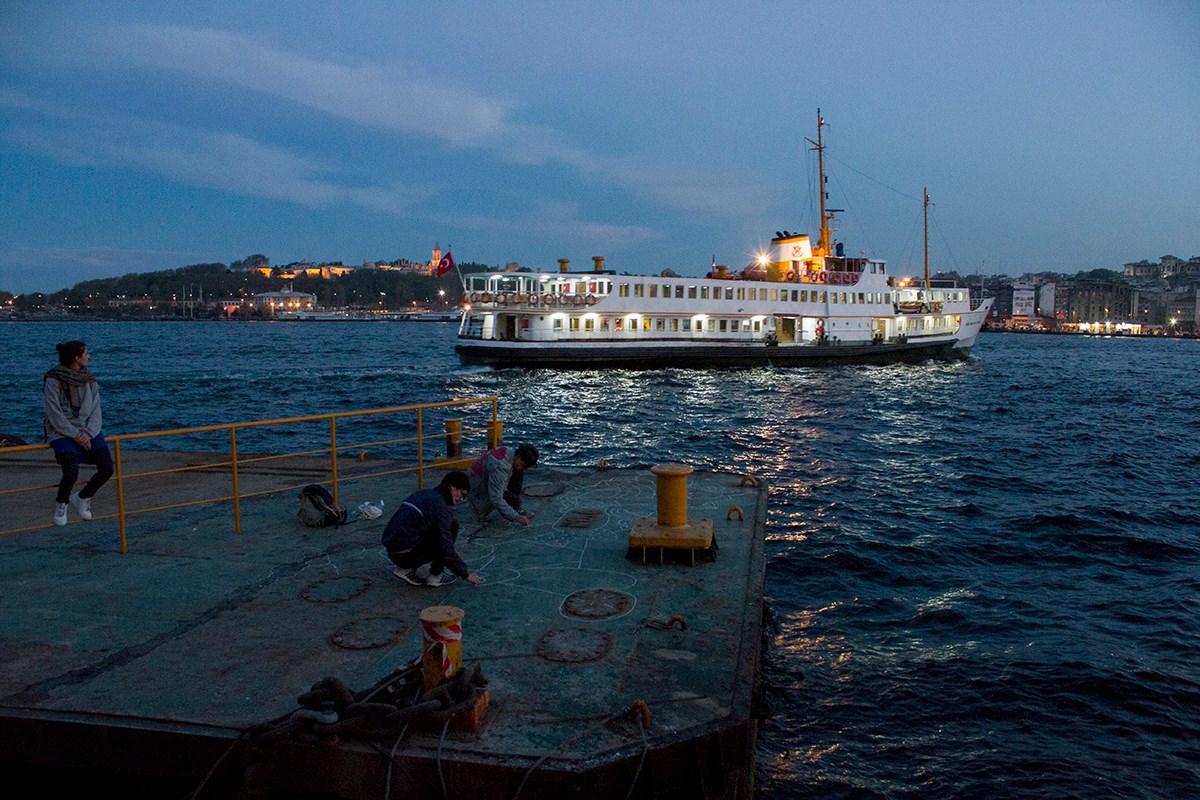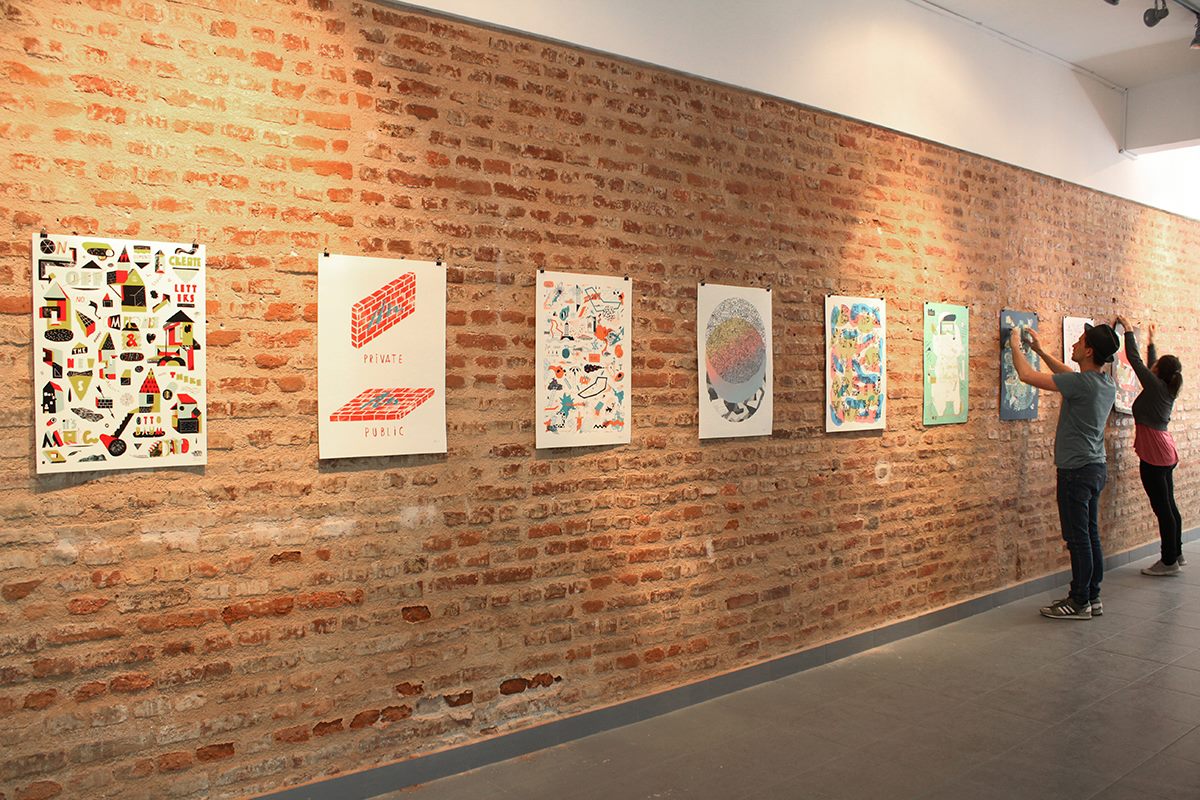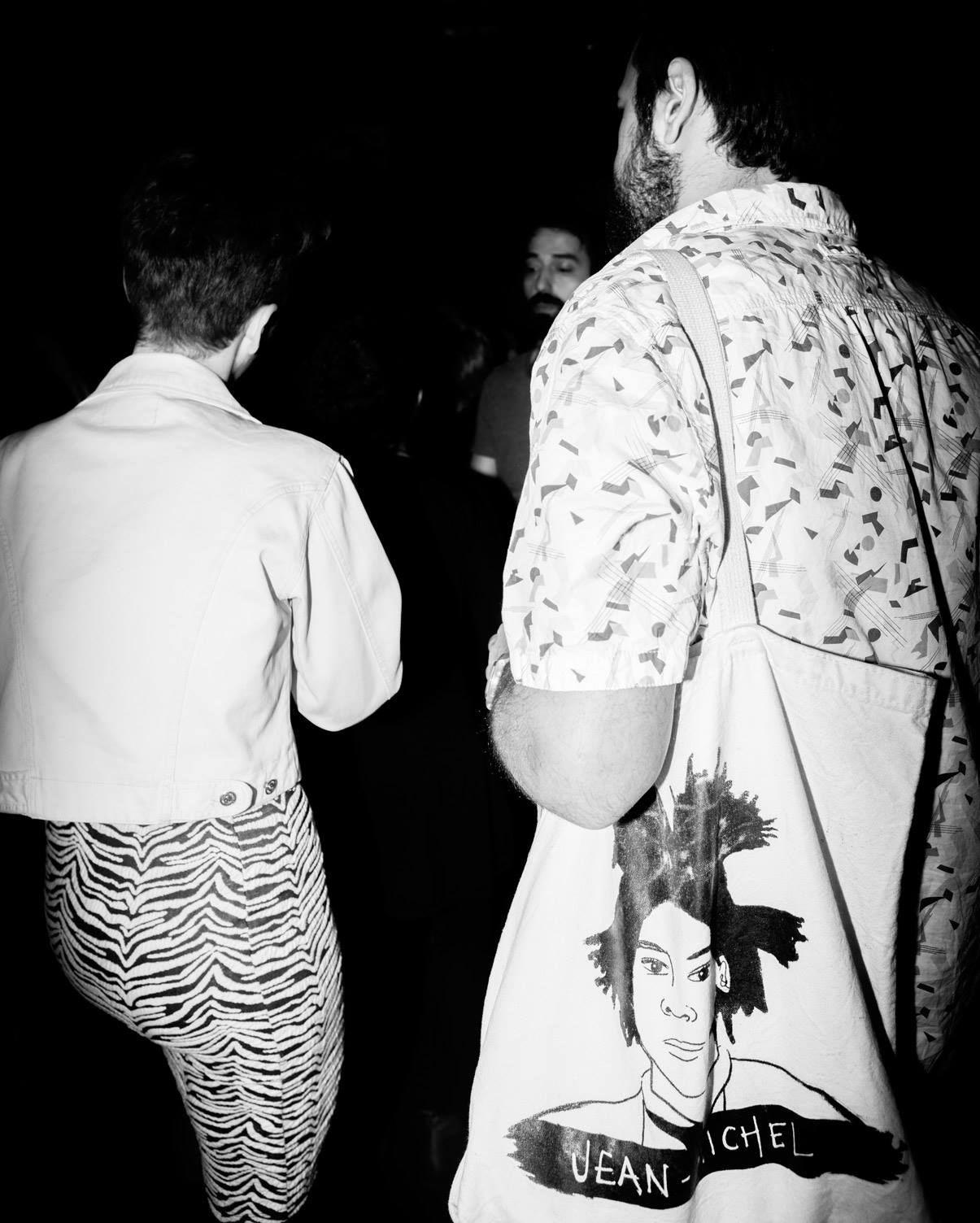 ---
THE HUFFINGTON POST

» This is one that we really love. Every year The Downtown Festival in Istanbul recreates a European city, turning the Turkish capital into a different place. Last year they chose Berlin, but this year artists, musicians DJs and live performers will come together to turn Istanbul into a mini Paris! Oh la lá!!! Get ready for an amazing party, and you may even learn how to say Paris Seni Seviyourum. That's Turkish for Paris, I love you. «
TimeOut PARIS

» Le Downtown Festival est un festival musiques électroniques et de culture urbaine, qui vise à refléter la vie sociale et les diversités culturelles d'une grande ville au sein d'une autre grande ville. Lors de la première édition l'an dernier, c'est Berlin qui a été représentée à Istanbul, et cette année, c'est au tour d'Istanbul de se représenter du 21 au 25 sep- tembre... à Paris ! Pendant quatre jours et quatre nuits, dans des espaces extérieurs et intérieurs, collectifs, artistes, producteurs et DJ animeront notre capitale aux couleurs de la Turquie. «

The Guide İSTANBUL

» Downtown Festival is the second installment of Gigology's festival series based around a different city every time. Last year was Berlin, and this year it's Paris. The program will be offering art and electronic music at various locations around Istanbul, bringing a hint of Parisian sophistication to the streets. «