Celebrating 10 years of its creative journey,
GIGOLOGY recalls the progressive values
that underpin vibrant communities.






TEN YEARS FILE
Gigology creates communities with projects that make a concrete difference in people's lives.

Opportunities for people to lead them toward qualitatively better moments: Throughout its 10-year journey, Gigology has put creativity andequality at the center to ensure well-being in people's lives.
SUNDAZE


Sundaze is a social enterprise that creates events blended with music, builds a community culture, taking place in fascinating spaces of the selected cities, on Sundays.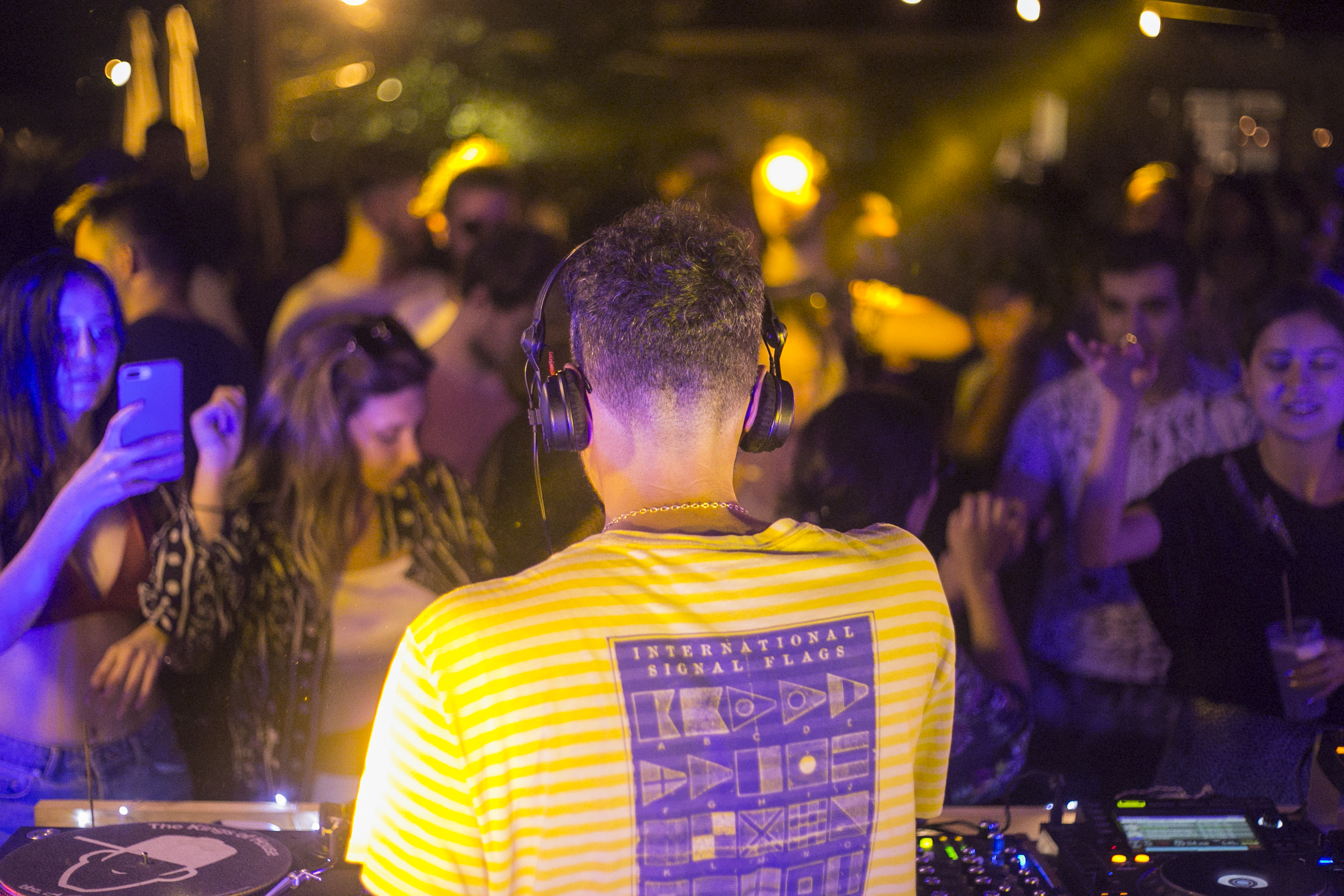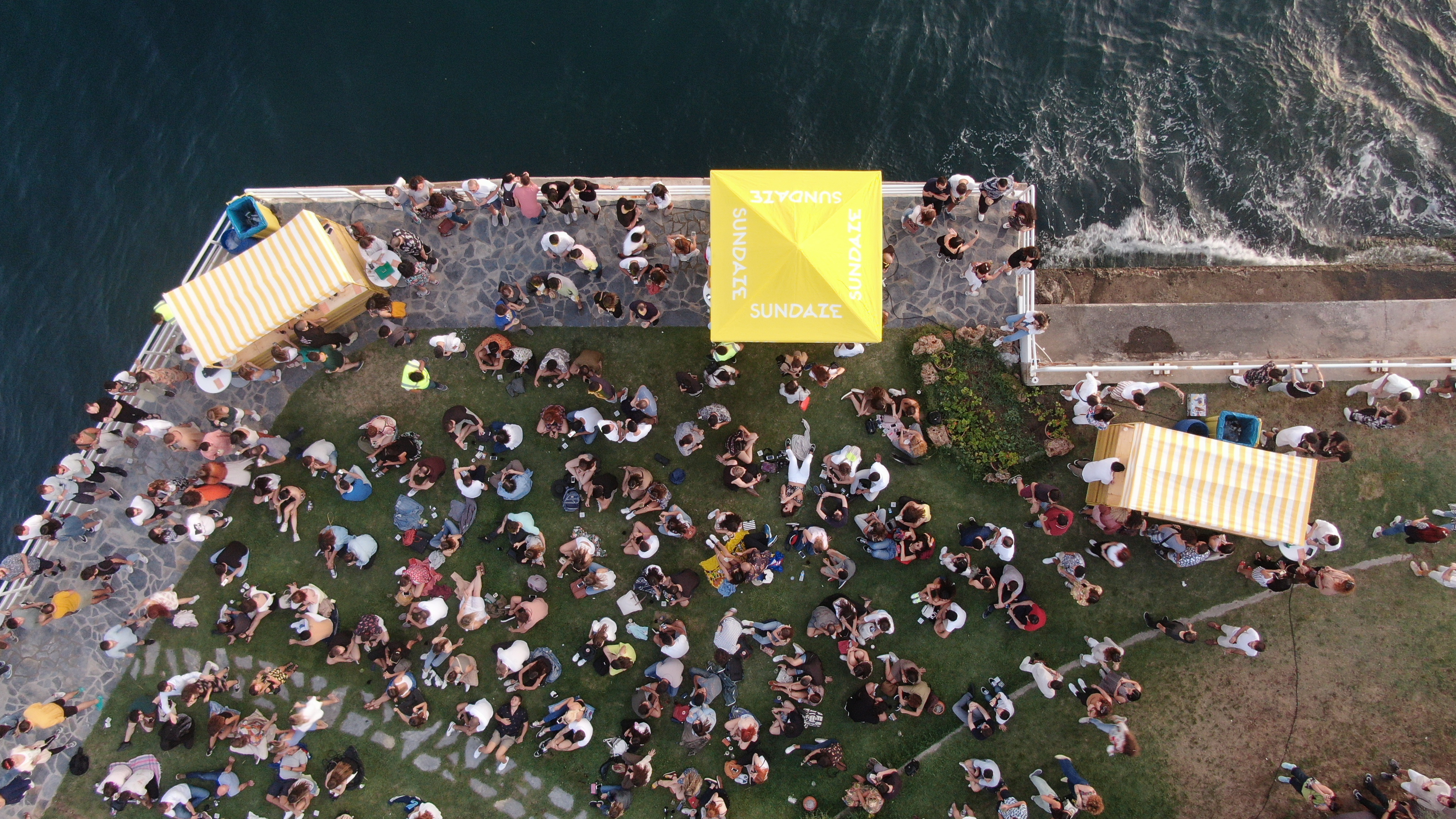 ---
RADIANCE FESTIVAL

Futuristic sounds and radiant lights emanating from the 360-degree stage surrounded by people offer a complete experience. Some of the previous performances are Avalon Emerson, Or:la, Laurel Halo, Jayda G, and Peggy Gou.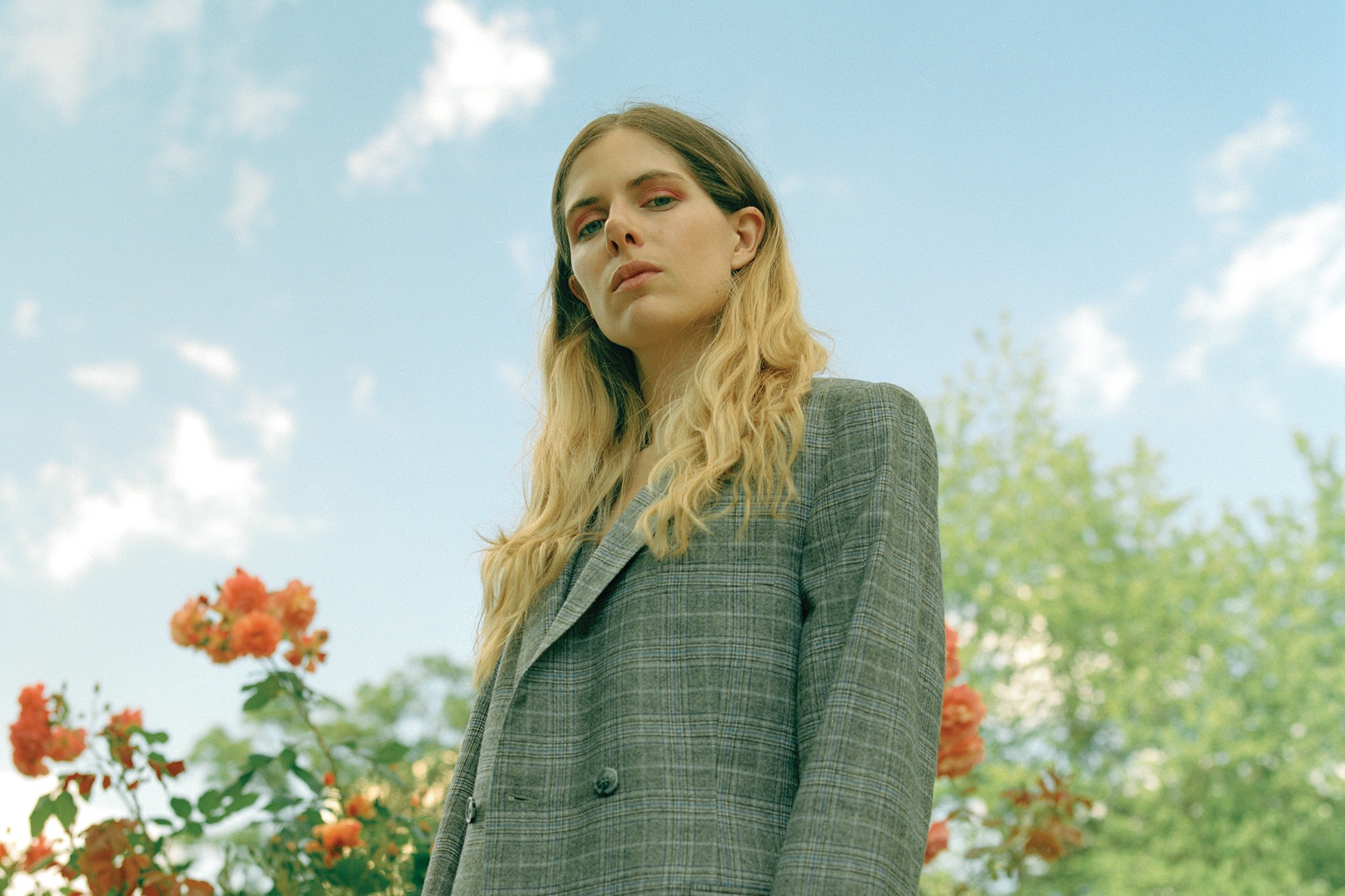 ---
DOWNTOWN FESTIVAL

URBAN CULTURE & MUSIC FESTIVAL

BERLIN X Urban Culture & Music
Subculture spreads to the city: indoor and outdoor spaces;
to the streets, warehouses and clubs. To the places where subcultures originate and feed.